Security and networking for better retail
Smart and AI-driven network and security solutions for retail.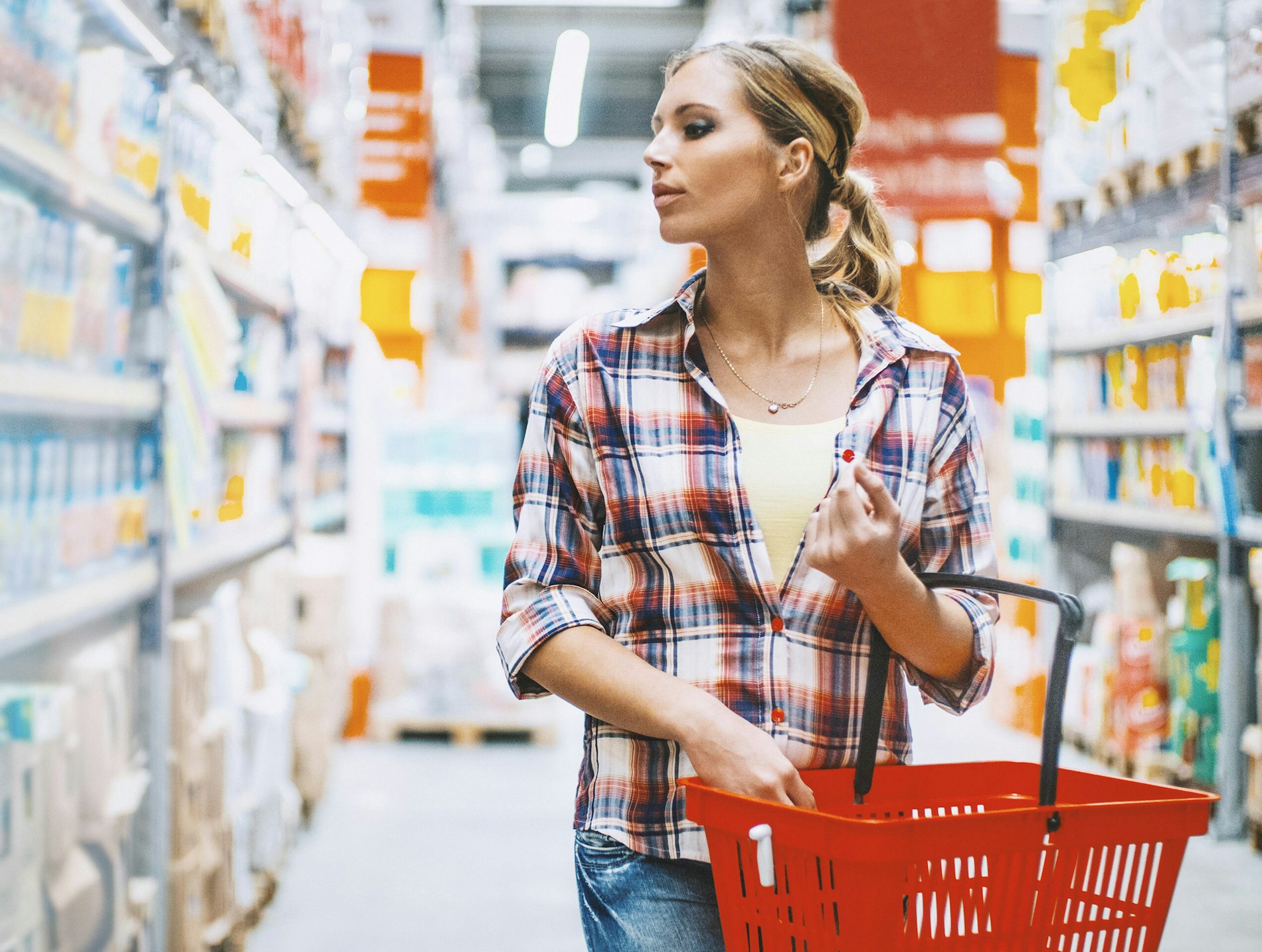 Together with our partner Juniper Networks, we build smart and secure network solutions for a better retail organisation every day.
The network infrastructure has always been a key enabler for efficient retail operations. In-store point of sale (POS) devices, store and warehouse scanners and interactive real-time customer engagement require reliable wireless connectivity, while predictable WAN connectivity is essential for communicating between stores, warehouses, and headquarters operations.
Brick-and-mortar retailers must deliver innovative, connected services that meet the needs of today's customers, regardless of where they are in their online or in-store purchasing journey. Retailers must make informed decisions to support their operational and commercial business objectives, and implement universal changes to the network swiftly and securely to help reduce IT operations workload. New ways to engage with customers will place additional burdens on the already taxed IT infrastructure. Meanwhile, the growth in online shopping places similar burdens on warehouses and distribution centers.
Retailers are demanding reliable network connectivity, accurate indoor location services, asset tracking, and route optimisation to enable the best possible customer experience, whether it is online, in-store, or a combination of both.
How Nomios and Juniper can help
Retail organisations know that personalising consumers' shopping experience translates into better engagement and higher revenue. From a secure WAN backbone to AI-driven wired and wireless access, Juniper helps retailers deliver improved customer and sales associate experiences, while streamlining IT operations. These capabilities are part of the reason that six of the world's top Fortune 10 retailers run their networks on Juniper equipment.
Boost reliability and speed for front-of-store sales and back-of-store operations
The Juniper AI-driven wired and wireless solution boosts uptime and performance for your POS transactions and back-of-store operations and inventory logistics. With Mist AI you can set, monitor, and enforce service-level expectations (SLEs) for key Wi-Fi and switching performance metrics like throughput, capacity, connection, and uptime.

The AI-driven solution proactively identifies issues, determines the root cause and helps IT teams quickly remediate any issues. Marvis, the virtual network assistant, reduces onsite visits and burden on IT staff. These capabilities help you minimise your IT support costs, accelerate POS transactions, and keep inventory flowing.
Superior in-store shopping experience with real-time wayfinding and guest Wi-Fi
Help your customers and employees get to where they need to be with turn-by-turn directions, while delivering instant information, alerts, menus, or relevant marketing offers. Within 1-to-3 meter accuracy and sub-second latency maximises customer experience and staff efficiencies. Provide automated services including self-checkout, curbside pickup, and stock checking.
Personalise the shopper experience with real-time notifications and alerts
Greet store visitors as they arrive onsite, to start their best-in-class experience with your brand. Monitor visits and dwell times and get detailed drill-down into zone traffic patterns and congestion points. Create push notifications anywhere with unlimited virtual beacon support. Deliver contextually relevant messages and marketing offers anywhere in the store for a personalised mobile experience.
Speed time to market for new digital initiatives
Competitive success in fast moving retail markets demands the agility of a highly automated data center that closely ties development to delivery and assures the highest-quality experiences. Reimagine your data center and cloud operations with turnkey software to automate the entire network lifecycle in a single, closed-loop system. Juniper retail customers have achieved up to 90% faster time to deployment, 70% faster time to resolution, and 83% OpEx reduction.
Securely connect and safeguard your retail operations
Extend security to protect commercial and customer data at all points of the network, from corporate headquaters, to warehouses to retail stores, with secure SD-WAN. Leverage existing network endpoints as security devices to keep threats out.
Juniper Connected Security goes beyond traditional security, taking advantage of SD-WAN edge devices to identify and reject untrusted traffic and applying security controls into the switching environment to quarantine at-risk devices and thwart and potential threats.
Get in touch with us today
Ready to talk?
Are you looking for pricing details, technical information, support or a custom quote? Our team of experts is ready to assist you.